Cadillac Eldorado
The Eldorado was in the third year of its generation as of 1973. The 1974 Eldos shared the same general appearance as the '73s but received a new grille. Powering this heavy car until 1976 was the Cadillac 500 CID 4bbl V8.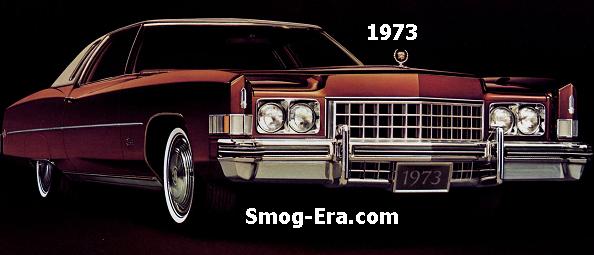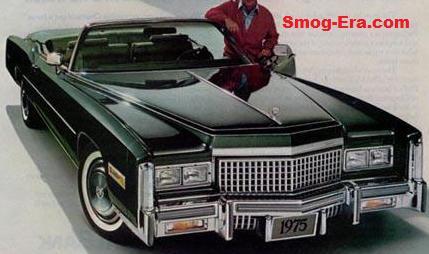 The car got a new nose with rectangular headlamps for 1975. The same appearance was held onto until 1978. The 500 4bbl was still around, but a 500 CID Fuel Injected V8 was an option for 1975 & 1976. In 1977 & 1978 the engine choice was limited to a 425 CID 4bbl V8.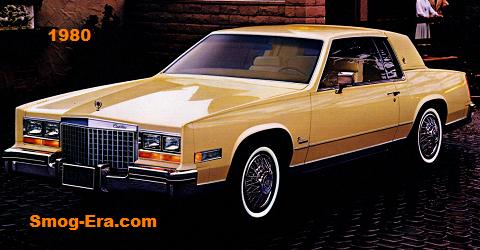 In 1979, the Eldorado, along with its E-body counterparts, was put on a diet. The car was downsized, while still retaining all the room of the old version. Weight was reduced on average by a staggering 1200 lbs. The engine choices pretty much duplicated the '80-'85 Seville. Like the Seville, the end of this generation was 1985.