Chevrolet Luv
The Luv truck was in its second year for '73. Its name was an acronym for 'Light Utility Vehicle'. Imported from Isuzu, the truck had quad round headlamps up until 1977.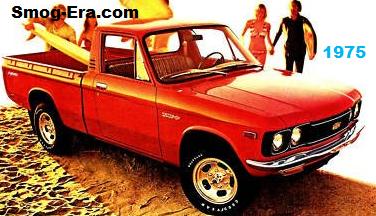 This was a very basic truck in the first generation. Initially powering these was a 75hp 1.8L SOHC 1bbl I4 with a 4-speed manual backing it. A 3-speed automatic transmission option was added for 1976. For 1977, a chassis-cab body configuration was added, which was used mostly for mini-motorhome and stakebed purposes.
From '78-'80, the truck sported single round lights on each side. The 1.8L engine gained horsepower, up to 80 now. In 1979, four wheel drive was now available. Also new was a 7.5 foot longbed option.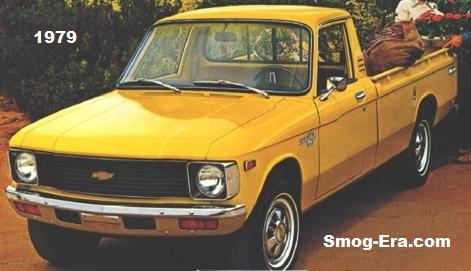 The '81 Luv took on the look of the upcoming S10 truck, complete with rectangular headlamps. A 2.2L Diesel I4 with 58hp was added as an option for this generation. The last year of the Luv was 1982, overlapping the S10 for one model year.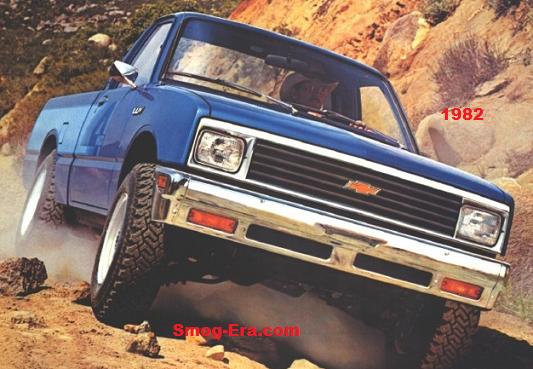 The Luv is popular for engine swaps. The Buick V6 is a prime candidate for planting into a Luv. Also the small block Chevy V8 has been transplanted into Luvs many time before. The possibilities are there…