Dodge Magnum
Dodge did make a Magnum back before the modern Hemi! This one was made in 1978 and 1979 and replaced the Charger in the lineup. One body style was available, 2-door coupe. Enhancements such as sunroof or-top were available. An interesting feature it had were the opaque retractable headlamp covers. It was sold in two trim levels, XE and GT. The GT added a heavy duty suspension package.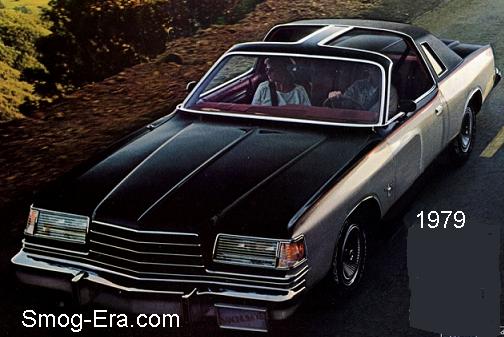 The engines of 1978 included the 318 2bbl, 360 2bbl, and 400 4bbl. The 400 was dropped in 1979 and replaced with a 360 4bbl. To be continued…
See the modern day Magnum HERE at DodgeRTclub.