230
In the U.S., the 230 was offered exclusively as a 4-door sedan. Having replaced the 220, it was sold starting in 1974. At this time it was on the 108.3 inch wheelbase W115 platform just like the 220 was. Curb weight was just shy of 3100 lbs. For power, it utilized a 2.3L SOHC 1bbl I4. It made 95hp and 128tq. The engine was backed by a 4-speed automatic.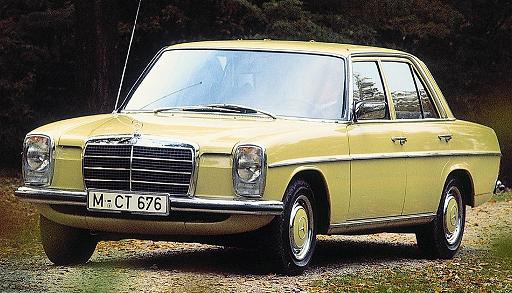 In 1977, the 230 moved to the W115 platform. The wheelbase now was 110 inches. Curb weight remained very close to where it was previously. The car also saw a restyle that included a wider grille and new lighting. It still used the same I4 engine as before, with similar power and torque. The last model year for the 230 was one year later in 1978.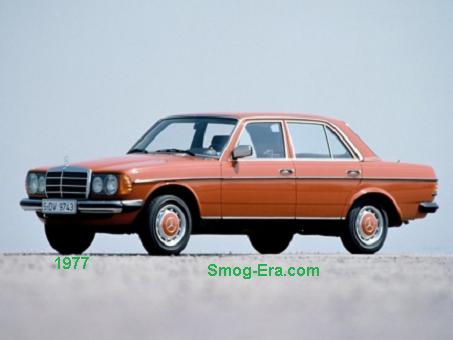 Quick Facts
Wheelbase: 108.3 inches, then 110 inches
Curb Weight: 3100 lbs.
Displacement: 2.3 Liters
Horsepower: 95
Torque: 128