Fiat 128
1973 was the fifth model year for the 128 and was the ultimate in boxy appearance. A look rivaled only by the Datsun 510. The 128 was offered here in 2-door post sedan, 4-door post sedan, and 3-door station wagon body styles. More rarely available was a 3-door hatchback. Base or Custom were the names of the trim levels.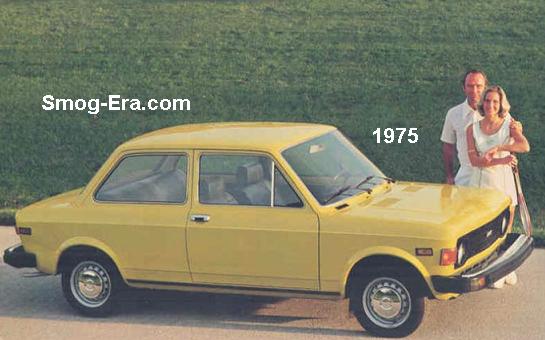 The engine was a 1290cc SOHC 2bbl I4. The braking system was front disc/rear drum. Steering was actuated by a rack & pinion setup. Despite these modern features for the time, the car was already receiving bad reviews.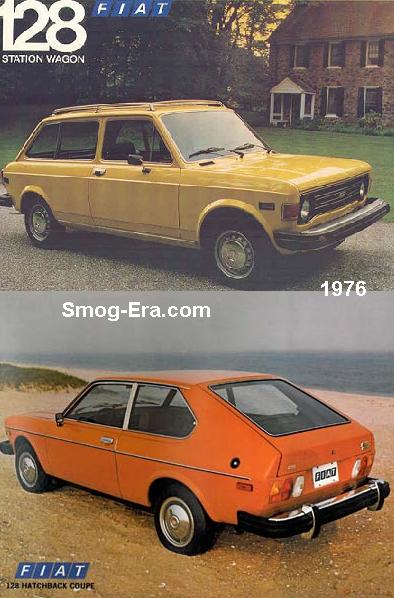 Reliability issues and rust on this car were two reasons that Fiat got a bad name for itself at the time. Fiat brought in the Strada for 1979 due to the bad reputation the 128 gave it. The 128 ran the course of 1979 then was no longer imported.