Dodge Dart Swinger
This was the name given to most 2-door hardtops in the Dart line. 'Swinger' was prominently displayed along with the Dart emblem.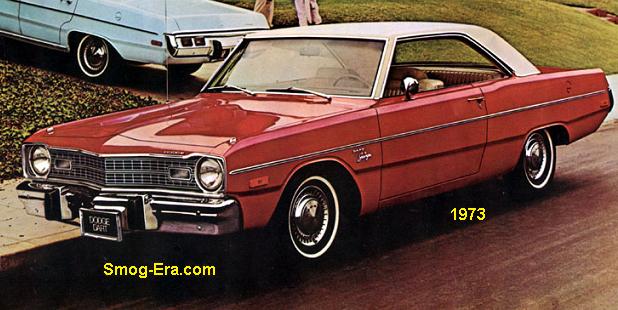 The car was intended to compete (a bit) with the personal luxury coupes of the time, even though it was much smaller. The name goes back to the 60s and was added for marketing purposes; It sounded like you were getting much more with the added surname. The nearest counterpart at Chrysler was the Plymouth Scamp. They both had a wheelbase of 111 inches.
There was even a budget model called Swinger Special that had less standard features; Such as rubber mat instead of carpet, no drip moldings, no woodgrain on the dash, etc.
Base power for 1973 was the 198 CID 1bbl S6. A 225 CID 1bbl S6, and 318 CID 2bbl V8 were offered as well. Two manual transmissions, a 3-speed and a 4-speed were offered. One automatic was available, which was a 3-speed.
The 198 CID Slant-6 was dropped for 1975. The last year for the Dart lineup in its entirety was 1976.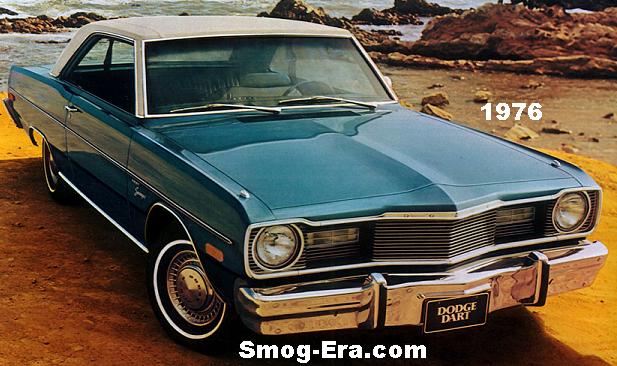 See the Dart page HERE.
See the Dart Sport page HERE.
See the Plymouth Scamp page HERE.