Dodge Aspen
Though the Dart was sold though 1976, the Aspen was spiritual successor. It was built on the new "F-body" platform. The Aspen was offered from 1976-1980. Coupes, sedans, and station wagon variants were available.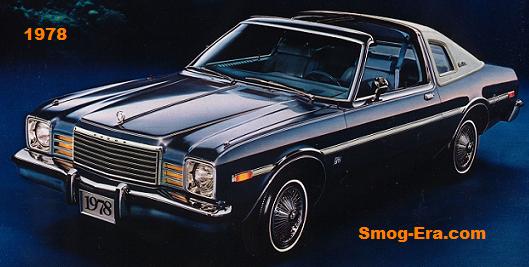 Straight 6s and small block V8s were what moved Aspens. Notable packages were T-tops, R/T model, Super Coupe (handling/appearance package), and even a 'kit car' stock car edition. Another special package was the 'Sport Wagon', which in 1979 only, you could get an Aspen wagon with wheel flares, front air dam, and striping. Aspen was even available as a police package vehicle.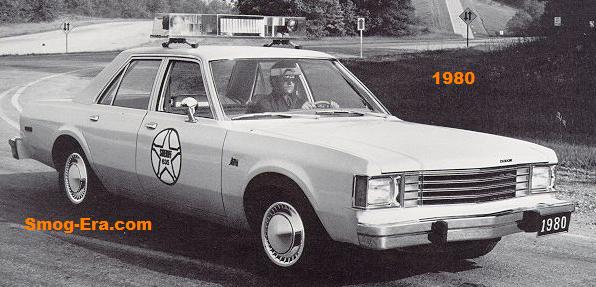 For its last year, 1980, the car received rectangular headlamps.
For more information on the Aspen R/T, see the page at DodgeRTclub HERE.