Dodge Colt
The Colt was Dodge's answer to the Ford Pinto, AMC Gremlin and, let's not forget the Japanese contenders. Dodge, however, took a different route.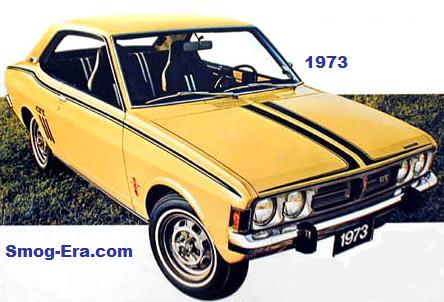 This car was imported from Japan via Mitsubishi since 1971. A wagon, sedan, pillared coupe, and hardtop coupe body styles were available in the first generation, which was sold through 1973. This first generation used a lightly-disguised Mitsubishi Galant as a basis. Powering this re-badged import was a 1.6L SOHC 1bbl I4 driving the rear wheels. Both 3-speed automatic and 4-speed manual transmissions were your choices. A special GT package was an option starting with the '73s.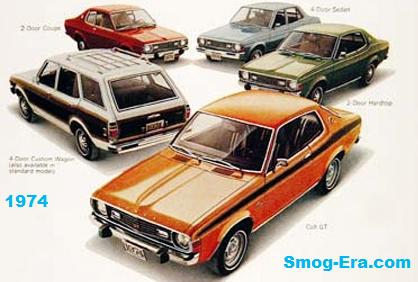 The next version was sold for 1974-1976, and the car lost two headlamps in the process. Available body styles remained the same. A new power-train addition was an available 2.0 liter 4 cylinder. Also added was a 5-speed manual transmission as an option.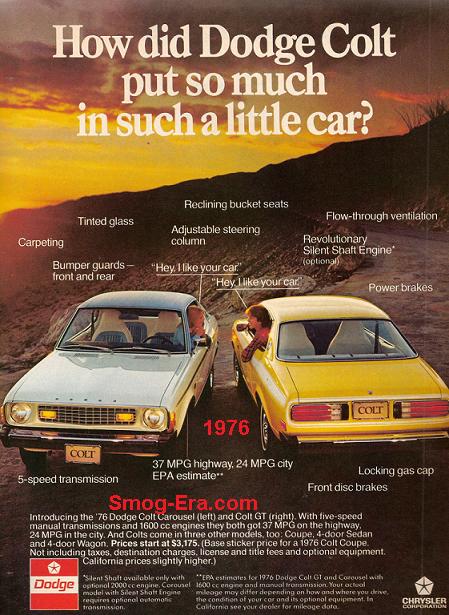 The Colt sedan and coupe were redesigned to a 'bug-eyed' front end appearance for 1977. It moved to the Lancer platform in the process. The sole engine was back to the 1.6 liter. Power dropped to as low as 77hp! Optional packages included the Red & White Special group, the Custom, the GT, and