99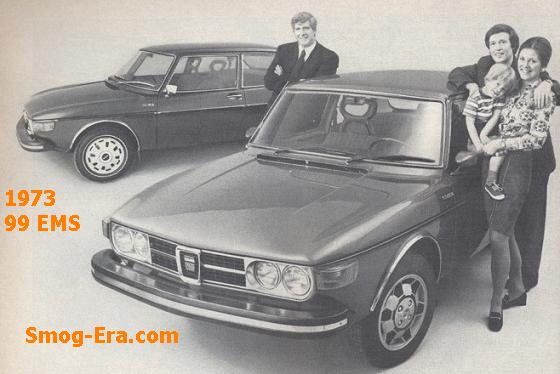 The Saab 99 was in its fifth U.S. model year as of 1973. The car sat on a 97.4 inch wheelbase, with a curb weight of about 2500 lbs. The U.S. version had 4 round headlamps instead of the one-piece units on the Euro-spec cars. Versions included 2-door sedan and 4-door sedan. Trim levels were 99 (base), 99 L, and 99 LE that were available with either style. A sporty-oriented 99 EMS was offered as a 2-door only.
The base engine was a 2.0L SOHC 1bbl I4. It made 95hp and 116 ft/lbs of torque. The 99 LE and 99 EMS received a 2.0L SOHC EFI I4 that made 110hp and 123 ft/lbs of torque. The transmission was a 4-speed manual, with a 3-speed automatic an option. The standard axle ratio was 4.22:1.
In 1974, the base trim was dropped. The 99 L was now only offered as a 2-door coupe. The 99 LE gained a body style which was known as Wagon Back, essentially a hatchback/station wagon hybrid. Engine offerings were carried over. The axle ratio was now 3.89:1.
For 1975, the L trim was dropped for good. The base engine was now a 2.0L SOHC MFI I4. The horsepower it provided came in at 115 with 123 ft/lbs of torque. Zero to sixty times were about 12 seconds.
For 1976, new trims called GL and GLE arrived. LE was now gone. The GL was more of a base/value package offered in the 3 basic body styles. The GLE added another pair of stereo speakers, alloy wheels with gold trim, tinted glass, and power steering. It was offered only as a 4-door with an automatic transmission.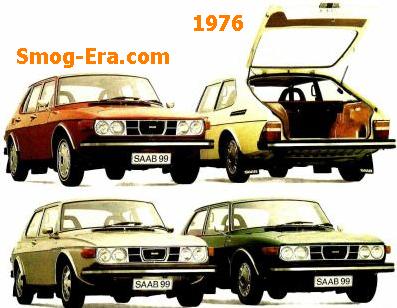 1977 brought one major addition. The 99 GL gained a 5-door Wagon Back body style.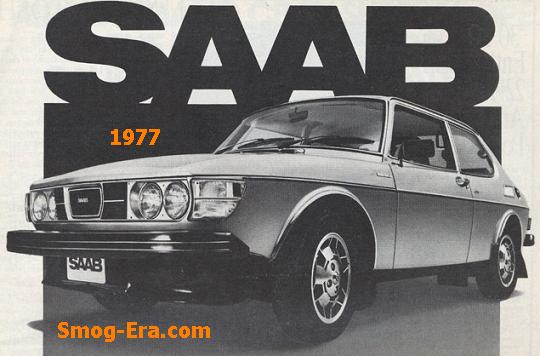 The 99 GL lost the 4-door sedan body for 1978. However, a new trim was added called 99 Turbo. It was powered with a 2.0L SOHC MFI Turbo I4. It made 135hp and 160 ft/lbs of torque. The Turbo had a top speed of 122 mph, and zero to sixty came in at 8.2 seconds. As with all early turbocharged cars, the turbo-lag was quite obvious. The 99 Turbo was wrapped in the 3-door Wagon Back body. As of this year, the 99 EMS was on this layout too.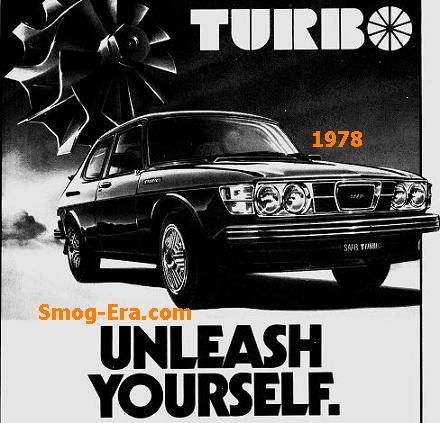 There was only one 99 model in 1979, the 99 GL. It was offered only as a 2-door sedan.
The final year for U.S. importation of the Saab 99 was 1980. The only version was still the 99 GL 2-door coupe.