BMW 630
The BMW 630 was imported for 1976, 1977, and 1978. The car was on a wheelbase of 103.4 inches, with an overall length of 192.7 inches. It weighed just shy of 3400 lbs. The layout was a 2-door, 2+2 GT style car, and in true BMW fashion was rear wheel drive. The brakes were 4-wheel disc.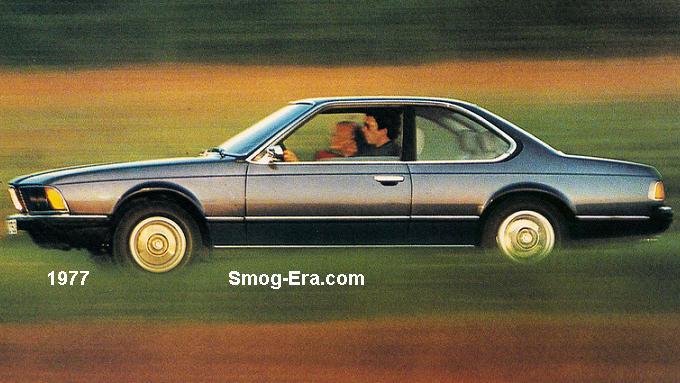 Two versions were made. First was the 630CS, which here in The States would be a Gray Market Special, as none were certified for U.S. sale. It was powered with a 3.0L SOHC 4bbl I6 that made 182hp and 188tq. Its carburetor was made by Solex.
The U.S.-certified version was the 630CSi. It had a 3.0L SOHC EFI I6 that made 176hp and 185tq. Its injection system came from Bosch. Shifting duties on both were handled by a standard 4-speed Getrag manual or an optional 3-speed automatic. Zero to sixty times were in the 11 second average range with all versions. For late 1978, the 633CSi replaced the 630.