Gran Fury
Unofficially, the Gran Fury was around in 1973, but was called 'Fury Gran', the top trim of the Fury line. It had a standard 318 CID 2bbl V8. Optional were a 360 CID 2bbl V8, 400 CID 4bbl V8, or 440 CID 4bbl V8.


The car was redesigned for 1974.The 318 and 360 were dropped, and it now came standard with the 400 2bbl V8. Optional was a 400 4bbl, along with the 440.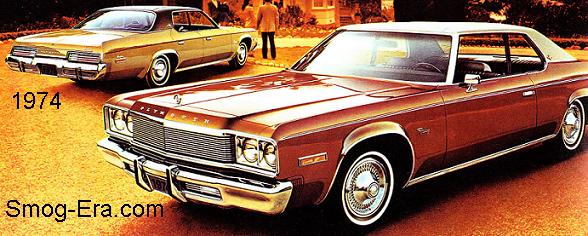 The Gran Fury was officially introduced for 1975, when the regular Fury line was downsized. 'Gran' was the name kept on Plymouth's C-body fullsize vehicle. Engines were carried over from the previous year. In 1976, the 318 2bbl was once again standard in the coupes and sedans, while the 400 2bbl was standard on the wagons. Optional choices were the 360 2bbl, 360 4bbl, 400 4bbl, and 440 4bbl. Engines were once again carried over for 1977. The 440 at this time was a police-only option. It was the final year for this generation.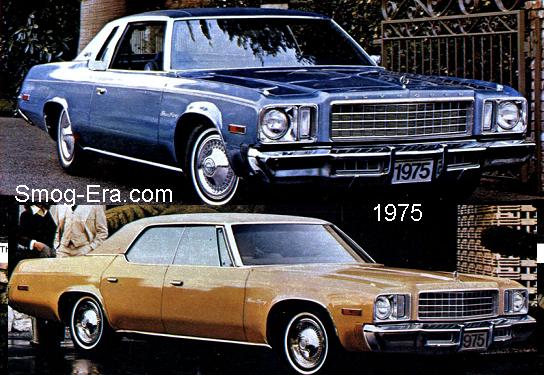 The nameplate returned in 1980 on the new R-body platform, as a 4-door sedan only. This was one year after its corporate cousins, the Dodge St. Regis and Chrysler Newport, were redesigned. Powering this generation was a 225 CID 1bbl S6, a 318 CID 2bbl V8, 318 CID 4bbl V8, or 360 CID 4bbl V8. This generation lasted until the 1981 model year. The 360 V8 was dropped for the last year.

The Gran Fury for 1982 was now on the M-body platform. It was the corporate cousin to the Dodge Diplomat and Chrysler New Yorker. Engines this year were a 225 CID 1bbl S6, 318 CID 2bbl V8, and 318 CID 4bbl V8. In the final coverage year here, 1983, the 318 4bbl was dropped.