Continental
The name 'Continental' was used in one form or another on all Lincolns for some time. But when we use the name here, we're using it to describe the basic non-Town Car and non-Mark versions. The Town Car was the top end trim level of this car until 1980, and the Mark series was the boat-like long-nose version. Look in separate areas to read more about them.
The 1973 & 1974 Conties were enormous. They were sold in 2-door and 4-door variants. Providing the necessary motivation for such a large beast was a standard 460 CID 4bbl V8.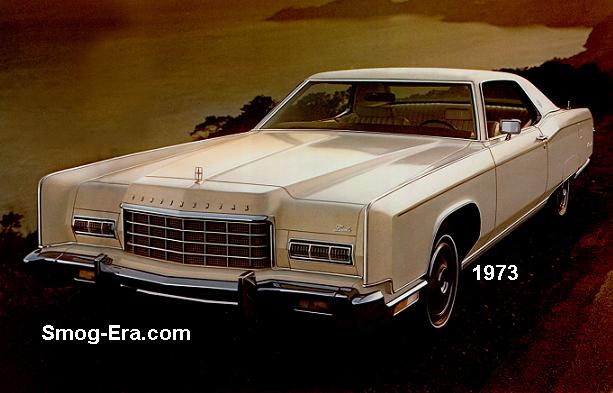 There was a facelift for 1975, though the proportions were still monstrous. The 460 was still standard through 1977. For 1978 it was now an option and a 400 CID 2bbl V8 was standard. The 460 was dumped for 1979, which was this generation's final model year.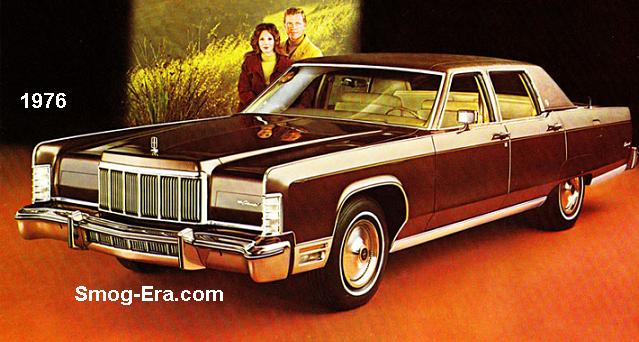 The Continental was completely redesigned for 1980. The platform was called Panther. It was offered in 2-door and 4-door versions like the previous generation. A 302 CID 2bbl V8 was now the base power source, though a 351 CID 2bbl was also available this one year only.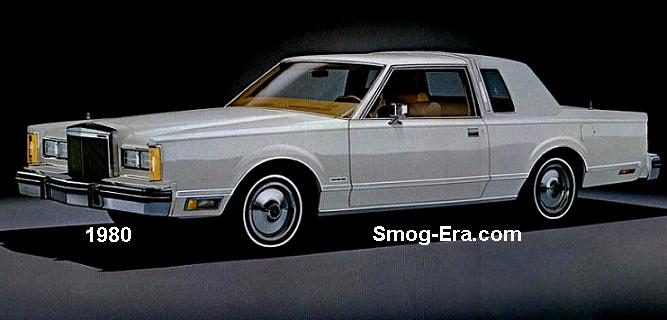 The Continental name essentially disappeared for 1981, as Town Car and Mark VI were marketed on their own now.
'Continental' returned for 1982. It was re-introduced as a competitor to the Cadillac Seville and Imperial Coupe. The only configuration was a 4-door sedan. Engineered into it was an imitation of its two competitor's slanted rears.
The Fox platform beneath it was shared with Ford's Mustang and Fairmont. What this means is that it can definitely be turned into a performer.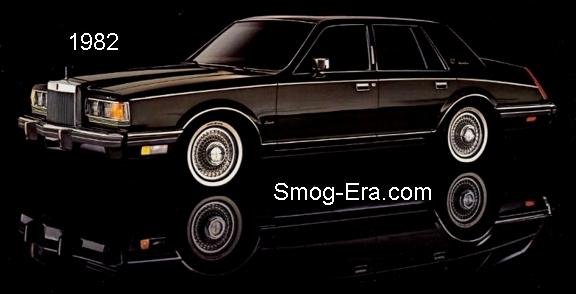 The engines powering it after its redesign were a standard 302 CID 2bbl V8 making a 'whopping' 131hp, along with an available 232 CID 2bbl V6 for the fuel economy minded. This was the first V6 ever to be sold in a Lincoln product. It made just 112hp.
For 1983 the V6 was quickly dropped, but the carbureted 302 was replaced by a 302 CID EFI V8. The car lived on through 1987 under this same generation.