Bentley Corniche
Bentley had its own version of the Corniche. Yes, at one time Rolls Royce and Bentley were part of the same corporation.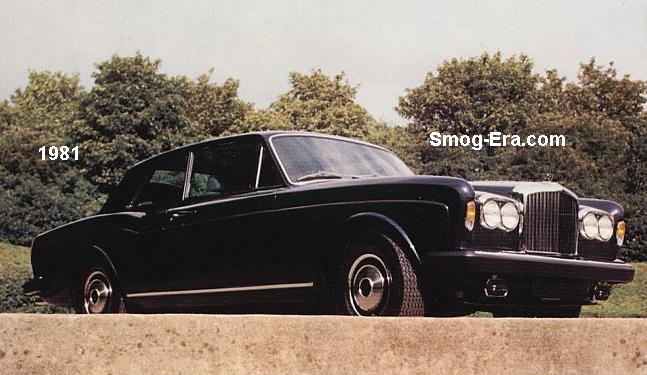 Much like Rolls Royce's plan for the Corniche, the name was reserved for coupes and convertibles only. Bentley's version shared the same hydraulic self-leveling suspension and 6.75L 2x1bbl V8 engine with the Rolls-counterpart. The wheelbase at 119.5 inches and overall length was 203.5 inches on both marques.
Bentley's Corniche was produced from 1971 to 1983. For '84, the name was changed to the Bentley Continental.