Ford Custom 500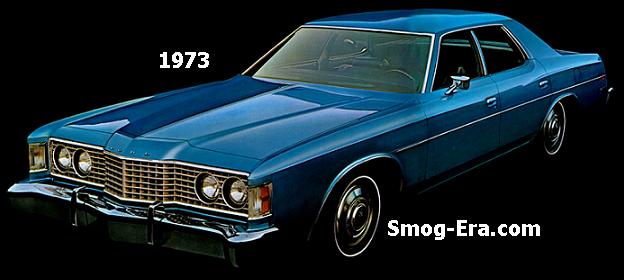 Ford's "no frills" Custom 500 shared in a '73 redesign with the other big Fords. It was primarily sold in a 4-door post body style. There was a station wagon version called Ranch Wagon, which we will cover separately. Engines ranged from a standard 351 CID 2bbl V8, with 400 CID 2bbl V8, 429 CID 4bbl V8, and 460 CID 4bbl V8 making up the option list. In 1974 the engine list was trimmed down to just the 351, the 400, and the 460.

The Custom 500 was available with a police package and proved very popular for law enforcement use. It was popular as a taxi-package car also.

1975 through 1978 were essentially carryover years, but did share an updated look. The final year for the Custom 500, as well as the body style was 1978. It wasn't in the cards to pass the name to the next generation of big Fords.